Welcome!
Welcome to the Click Computers blog.
Here you can find great websites and online services, as well as great apps for your mobile device.
Click continue below to start reading.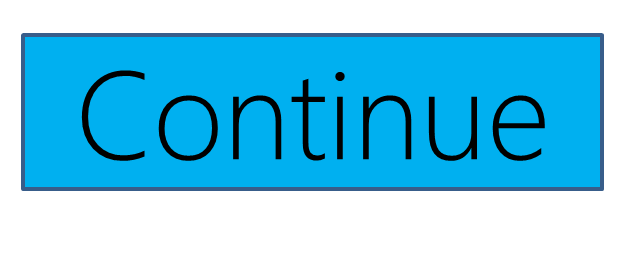 To get back to our Main Website at any time, click here or click on "Return to Main Site" in the navigation bar.